New week, new situation – restrictions continue until 30.11.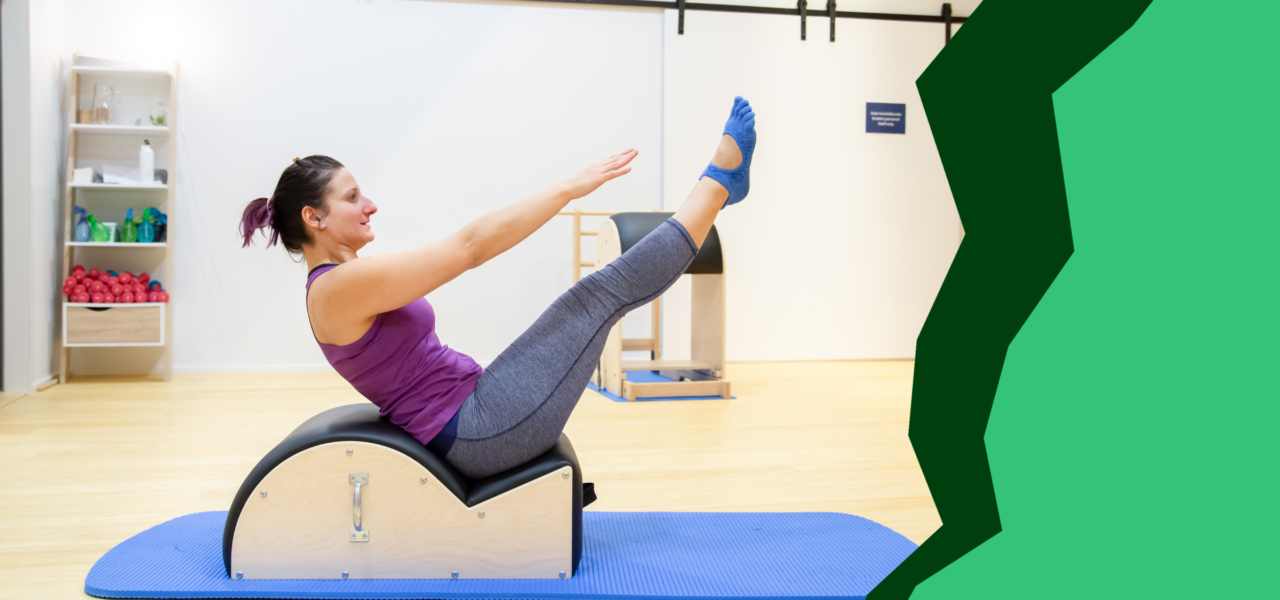 The situation in the Vaasa area has eased enormously, which is great! Great job everyone! However, still no sight of relief, as the authorities' recommendations will continue until the end of November. That is, a little over a month to go on with these restrictions.
Here are the latest things you need to know when you visit us:
1. We limit the number of customers in the OCR and climbing area
We take in 20 customers at a time until November 30th. On the page Situation NOW you'll find a visitor counter, which we update in real time when customer service is open. You can also book a place on the same page if you want to make sure you fit in at the time you want.
2. Small group classes at Wasa Up, some classes online too
We also limit the courses and classes held in our premises until November 30th. We offer some small group classes for 4-6 people and private lessons for 1-3 people whenever the situation allows. We also organize some classes online. See the updated schedule and book your place on the calendar.
3. Follow the latest situation on our website
You'll find the latest Covid-19 related information and what is happening at Wasa Up right now on the page Situation NOW. Please follow it! We will also post the latest updates on social media as well as per email to the members.
4. Do you want to support us? Get a Patron Route for yourself or as a gift!
Unfortunately the events of spring seem to be repeating, and there is no end in sight. Help us ensure that Vaasa has a climbing center also in future – we would be bursting with joy and happiness for your support!
At the moment you can support us by purchasing for yourself or as a gift Patron Route at our climbing walls. You'll get your name on the starting holds of a route, and it stays there at least for 3 months until the route is replaced. If you buy it as a present, please write the name you wish to appear on the wall into the "order extra info" field when you pay. If you wish to support us anonymously, please let us know in the "extra info" field.
See more at our webstore! You can also e-mail us to info@wasaup.fi.