Changes in our price list at September 1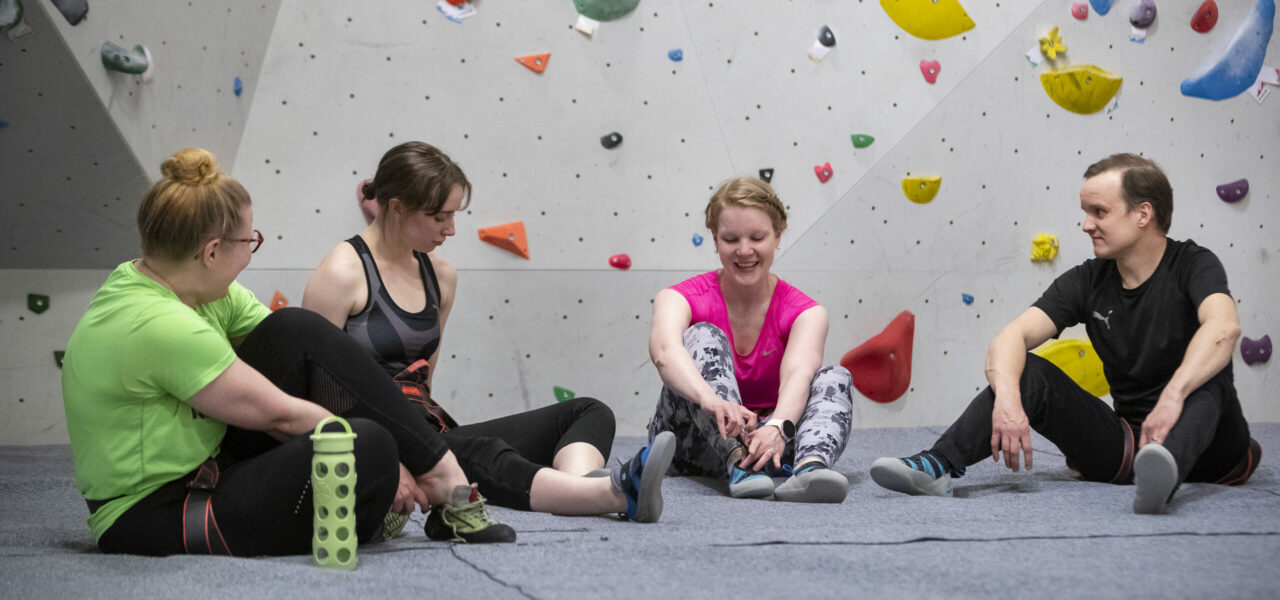 It was necessary to check the prices from the point of view that we are doing well and remain well even in the midst of these rising costs. That's it in its simplicity.
So from September 1, 2022, we will update our price list. The increases apply to new memberships, one-time visits, shoe rental and 10-time cards. In addition, the new 10-time cards will include equipment.
Are you our member? As a current member, the price of your membership will not increase. The price of your membership will continue to be what it is now, as long as the membership is valid.
From 1.9.2022, prices are:
new membership from 54.90 €/month and annual membership from 49.90 €/month
one-time visit with gear, under 14-year-olds 19 €, and 10-time card 159 €
one-visit with gear, adults 21 €, and 10-time card 179 €
climbing shoe rental 4 €