Current measures
Wear a mask whenever possible. During a sports performance, it can be lowered if oxygen supply requires it. If you have forgotten your own mask, you can get one from the counter during opening hours.
Keep a safe distance to others. As a result, the number of participants in classes and courses is limited. You'll find the  participant numbers on our booking system.
Here you'll find estimates on slower times as well as rush hours.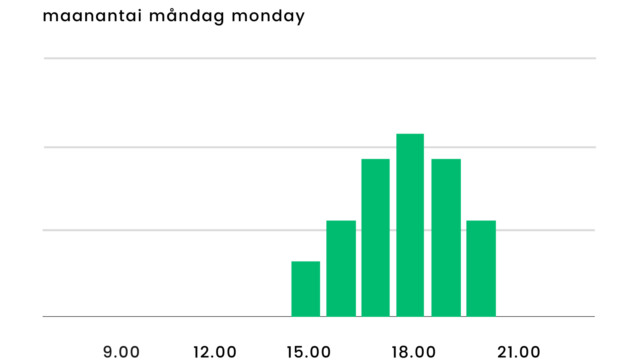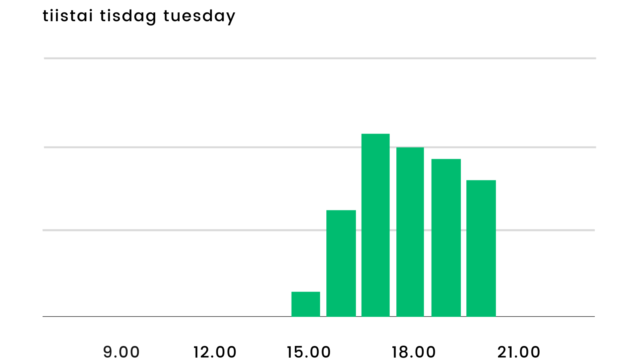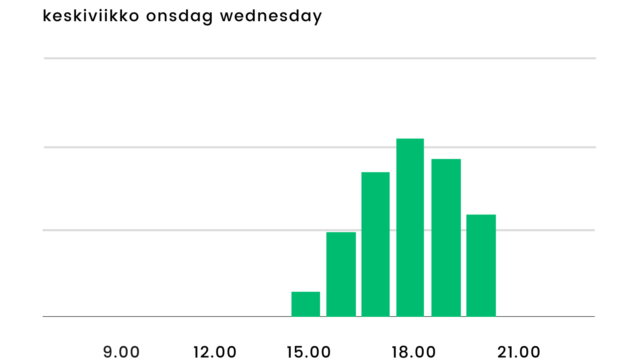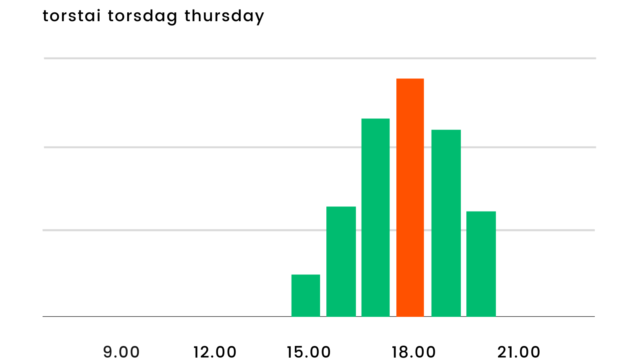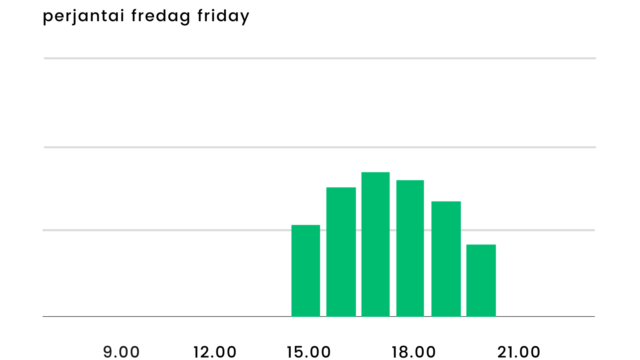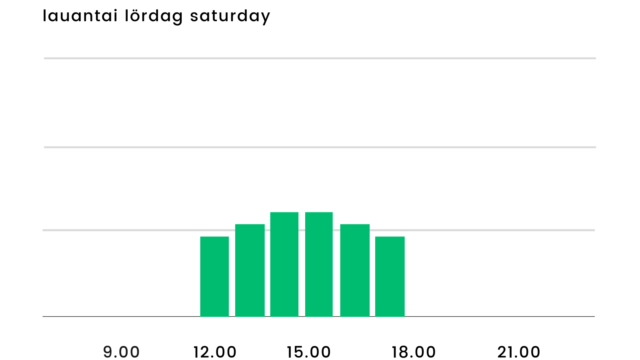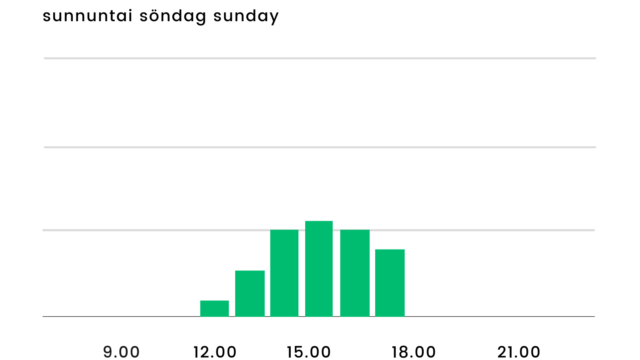 To make us all feel safer:
Classes are temporarily online
We recommend using a mask
We strongly recommend using facial mask in our premises whenever it does not prevent adequate oxygen supply during training. Disposable masks can also be purchased at our cashier.
Stay home if you have symptoms
Please stay home if you have even the slightest symptoms of flu. Staff have the right to turn away a person who has symptoms.
Keep a safe distance to others
Keep a safe distance of 1-2 m to others whenever possible. Remember the mask if maintaining the distance is not possible.
Take care of hygiene
Wash and disinfect your hands thoroughly when you arrive, during your stay and when you leave.
Our publications related to corona pandemic