Corona related information 2.12.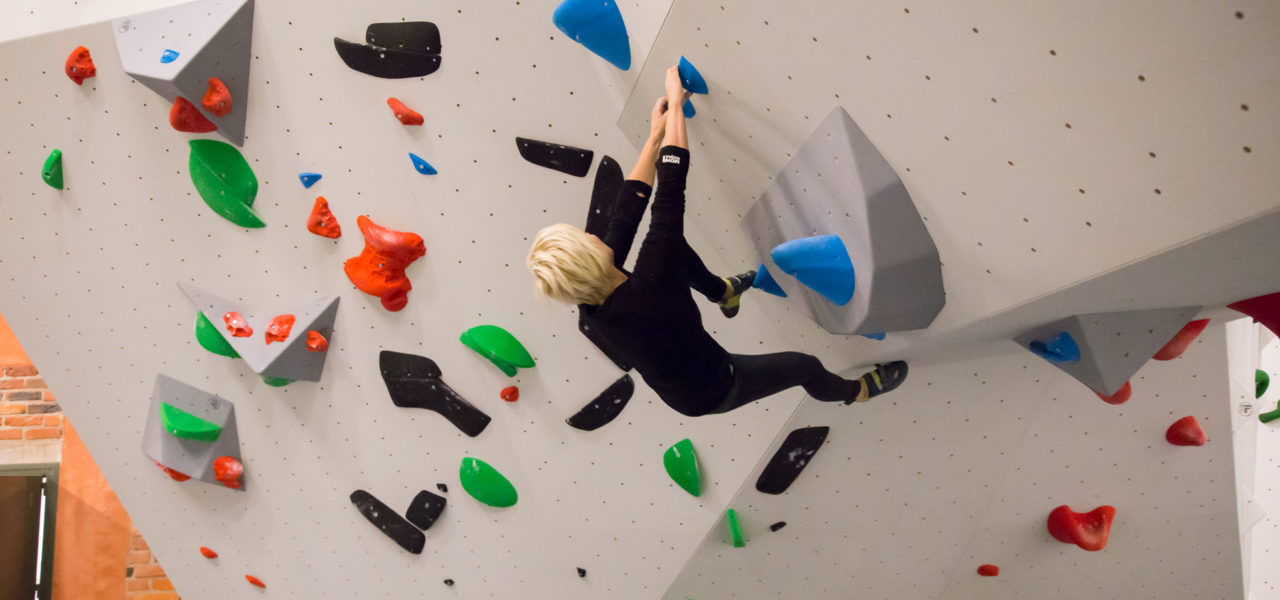 I would like to thank everyone who has visited us for their care and participation in preventing COVID-19 from spreading. We really need to co-operate to keep the spread of the disease under control and us all safe. Unfortunately the situation is taking a turn to worse again in Vaasa, and here's what we're going to do at our premises:
Wear a mask whenever possible. For example, during a sports performance, it can be removed if if it affects your breathing too much. If you have forgotten your own mask, please get one at the counter during opening hours.
Keep a safe distance to others. The number of participants in classes and courses is also limited for now (the number of participants is reflected in our booking system).
Due to the safety distance, we only take in 40 customers at a time, even if the 500m2 can fit more. That limit has not yet been broken during this fall. However, please check the number of users in the premises on our website or call us.
We have extended our opening hours. The time between 5pm and 7pm is the busiest, so you should consider favoring other times if possible. We'll post statistics on visitor numbers later in the week.
Let's work together, and take care of each other so we can all see the time when vaccines come and allow us all to spend time together without restrictions.
Regards,
Johannes