Group classes canceled 21.1.-3.2.2022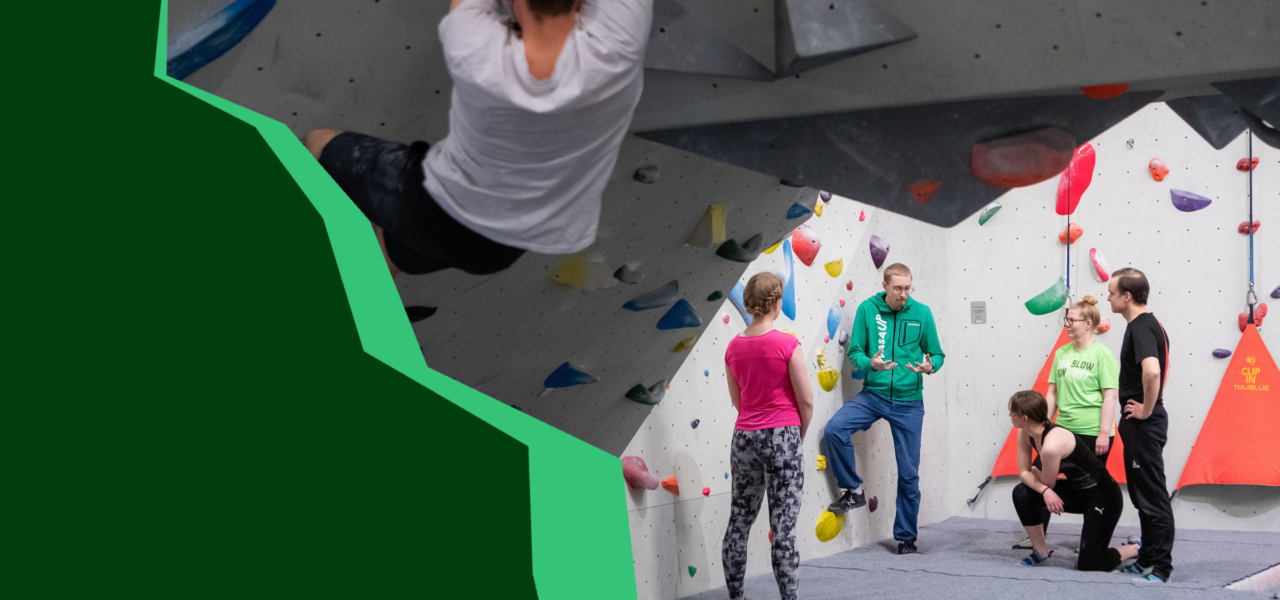 COVID-19 related restrictions tighten again – here's a summary, what Regional State Administrative Agency's latest decision means to us:
Customer service and facilities are open during normal opening hours.
The group exercise classes for adults will be suspended for the period from 21 January to 3 February 2022. This also applies to adults' private groups.
Children's group exercise classes are held according to the normal schedule. This also applies to children's private groups.
Thank you all for your understanding and support!
Please remember to visit us only without any symptoms, wash and disinfect your hands, and keep a safe distance to others. Wear a mask whenever possible while visiting us. If you don't have one with you, you can buy a mask from us.
Hopefully we can continue with group exercise classes again in February!