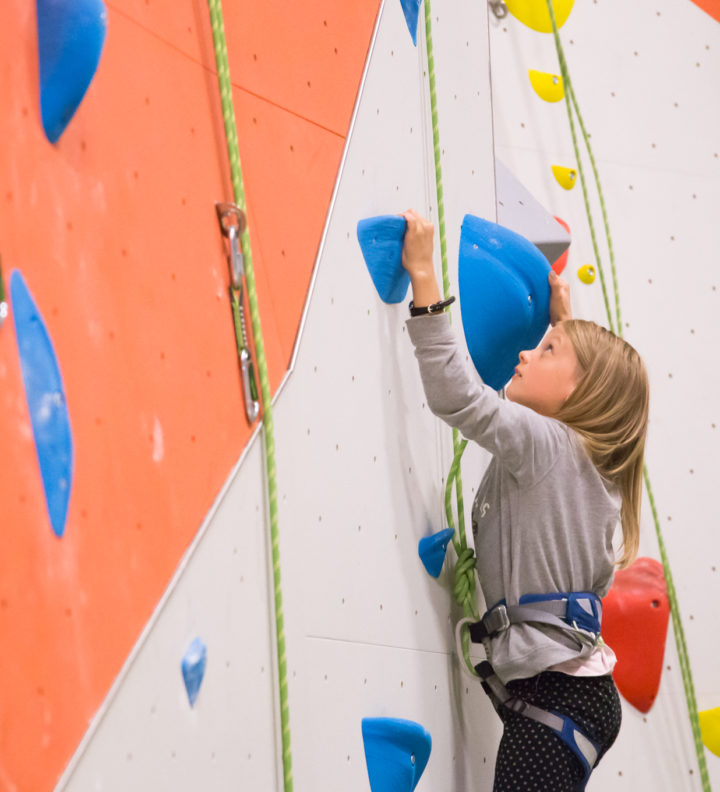 Language
Finnish, Swedish and English
Duration
28.6.-2.7. from 9.00 to 14.00
Spider Camp 2021 is a 5-day summer camp for all 7-12 year-olds interested in climbing! No previous experience required. The multilingual camp approaches exercise and climbing through games, play and fun. The camp is held 28.6.-2.7. and activities start at 9.00, continue to 14.00, and include:
lunch
safe climbing
games and play
climbing techniques and skills
visual exercises
down time and relaxing
in addition, we learn about different types of climbing, climbing culture, places, and climbers through videos and pictures
instruction in three languages!
The instructors are Stefan Törnqvist, classroom teacher and UIAA certified climbing instructor, and Matthew Marshall, class teacher and teacher instructor at Wasa Up
Climbing is a great sport for kids as it is not only fun but also teaches coordination, problem solving and taking responsibility. The program varies each day!
The price of the camp 250 € includes lunch, entrance, instruction and climbing equipment. You can bring your child in from 8.30 and pick up no later than 14.30. The camp is for 7-12 year-olds.
A minimum of 10 participants is needed for the camp.
You can register via our booking calendar.